With a beautiful 1001HP!!!! this is the Bugatti (part of VW group) Veyron 16.4 GRAND SPORT it's a proof that the human kind just rule.
(:
It has a W16 motor and a torque of 922 lb/ft wich is almost the double of a Truck like the Dodge Ram. 0:
It can get you to 406 KM/H, and you can get to 100Km/h in 2.2 seconds, just the perfect time to say ¿where are we going?
The price? ahm.........
...........
1,4 million euros :)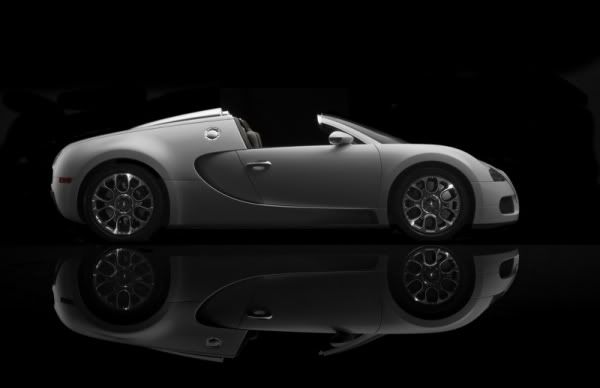 With all of this i can only say That's a CAR!